My Surgery Box
Peace of mind for a successful surgery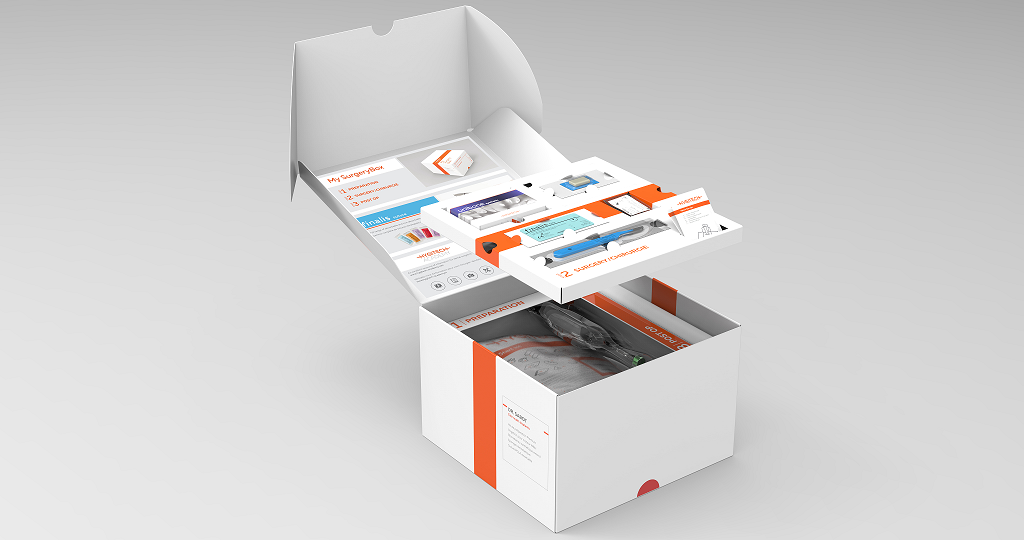 Provides you with the freedom to create a product that suits your unique needs and requirements.
With HYGITECH's wide range of high quality products, the possibilities and benefits are endless :
• Time spent is optimised
• Stick to your own protocols for an efficient surgery
• If you are a distributor you can customise the packaging to display your own text, photos and/or logo (just ask for a quote)
• Fast delivery
• Peace of mind: no more forgotten items when ordering or during the surgery
• A more comfortable and ergonomic working environment
• Competitive price
• Space optimisation
• Efficient calculation of your patient's surgery cost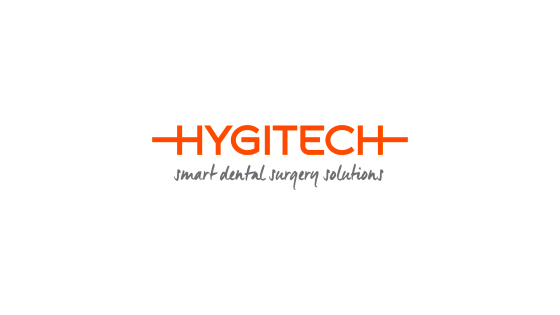 Everything you need for dental surgery but the implant.
To better facilitate your surgical practice, we have outlined three important steps:
Preparation
Surgery
Post-OP
Please contact our export sales department for more information.