HYGITECH commits to its clientele absolute safety for the dentist, their team and of course the patient. HYGITECH is certified EN ISO 13485:2012.
The quality of our products
We guarantee that our products adhere to European standards, which are the most demanding in the field. All the applicable products are marked CE and comply with the European standard EN ISO 13485:2012.
Furthermore, numerous quality control checks are conducted throughout manufacture. Our quality control management is responsible for the traceability of our products, from the purchase of raw materials to their final use by the dental surgeon.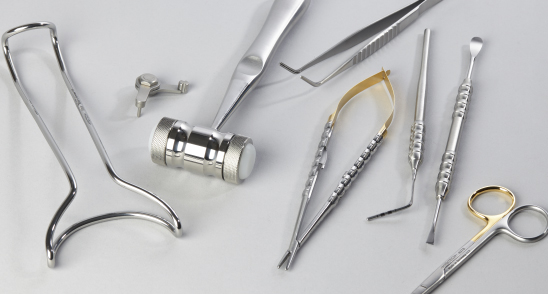 A company which is always bettering itself
The quality management at HYGITECH is responsible for our internal and external quality control. All associates of HYGITECH must adhere to our precise procedures/ strict policies so that we maintain the highest possible quality of service.
These consistent efforts allow us to achieve optimal quality for all of our products and services. This commitment to quality is present at every level: from production to order and finally delivery.