Thanks to extensive research with the leading opinion leaders in the field, HYGITECH is the prominent facilitator in dental surgery. Over a period of more than ten years, we've developed a product range of all equipment necessary for dental surgery. While taking pride in keeping strong relationships with all of our clientele, we offer a range of thoroughly examined products which counter the demanding needs of dental surgeons.
Today we are the leading suppliers to dental surgeons thanks to our four fundamental principles: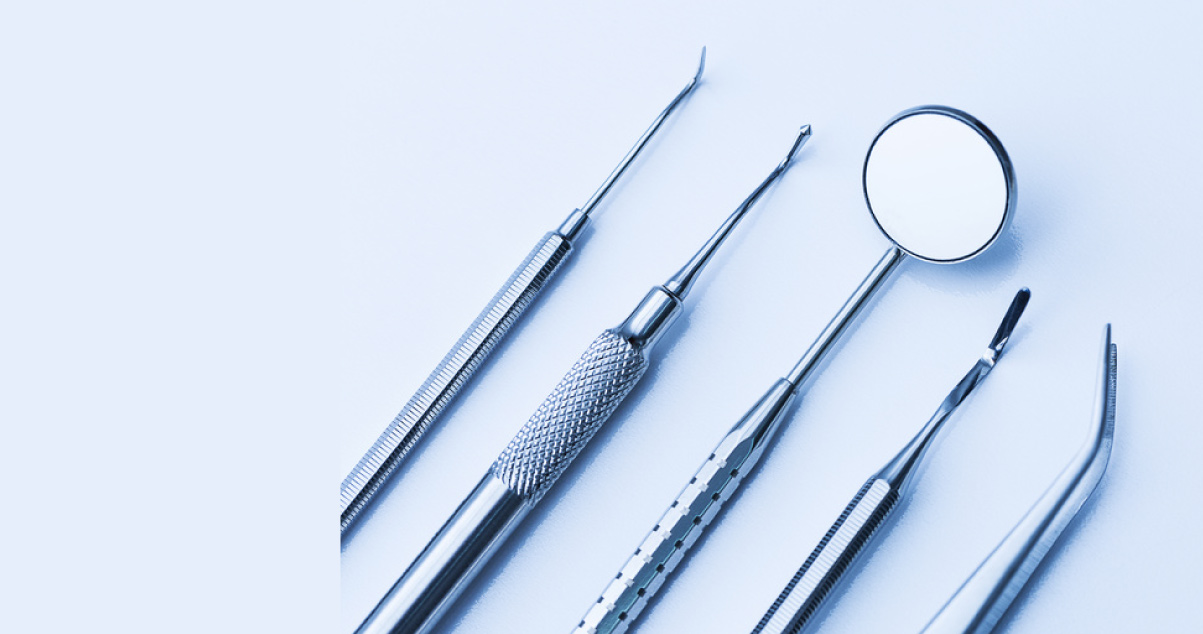 Complete Range
HYGITECH offers all of the products necessary for dental surgery. To facilitate the preparation of the surgery, our complete range is split into four sections corresponding to the order of use during surgery:
Equipment
Preparation
Surgery
Decontamination & sterilisation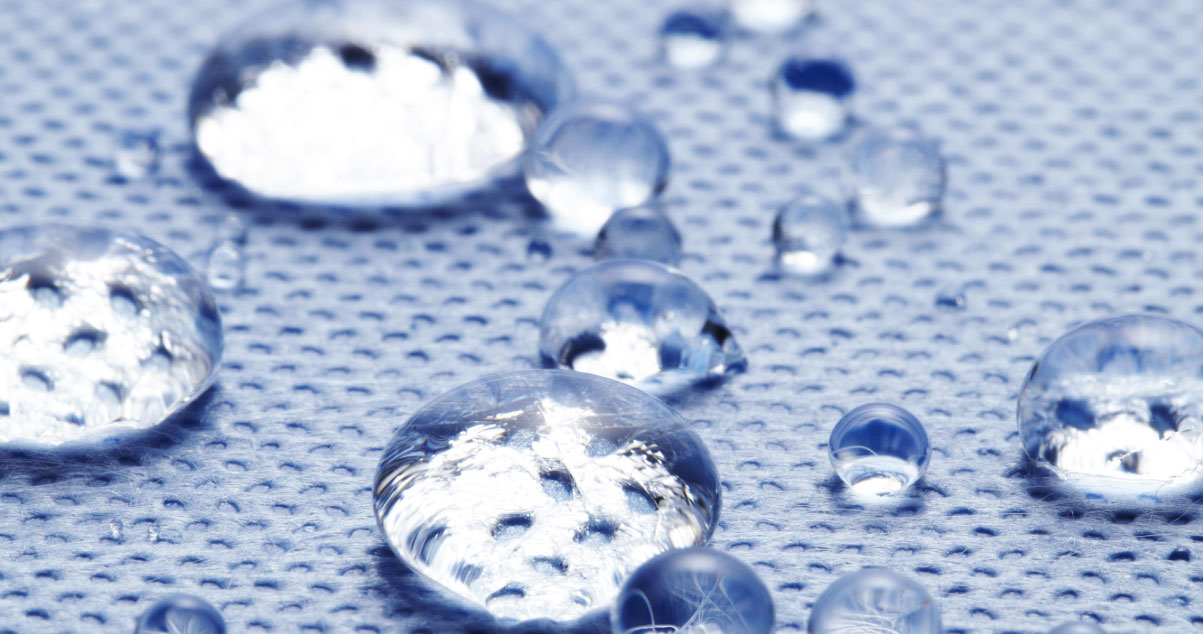 Efficiency
We are conscious of the importance of time which must be devoted to the preparation of dental surgery.
At HYGITECH, everything we do for you is so that the surgeon and their team can concentrate on surgery. All the rest becomes easier!
With our clinical experience spanning more than ten years, the solutions offered by HYGITECH will bring you the peace of mind required for the success of each and every surgery.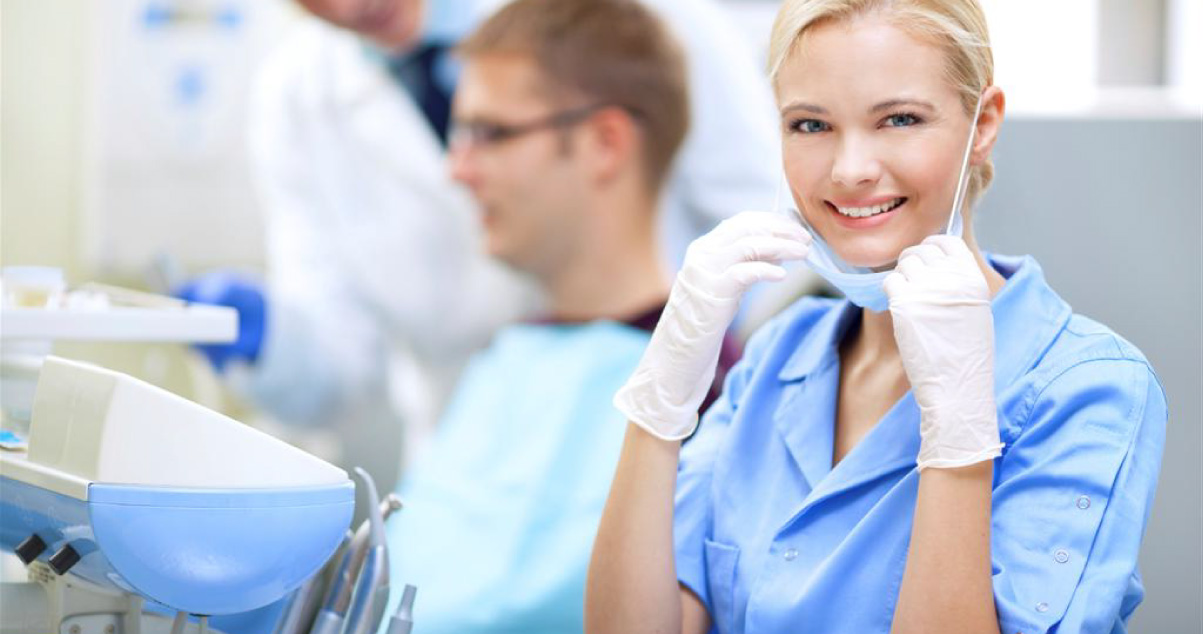 Closeness
The HYGITECH team is at your disposal to give an informed answer to all of your questions. You can get in touch by post, telephone, email and on social networks.
HYGITECH is constantly improving its products and services to make sure we fulfill the needs of our clientele.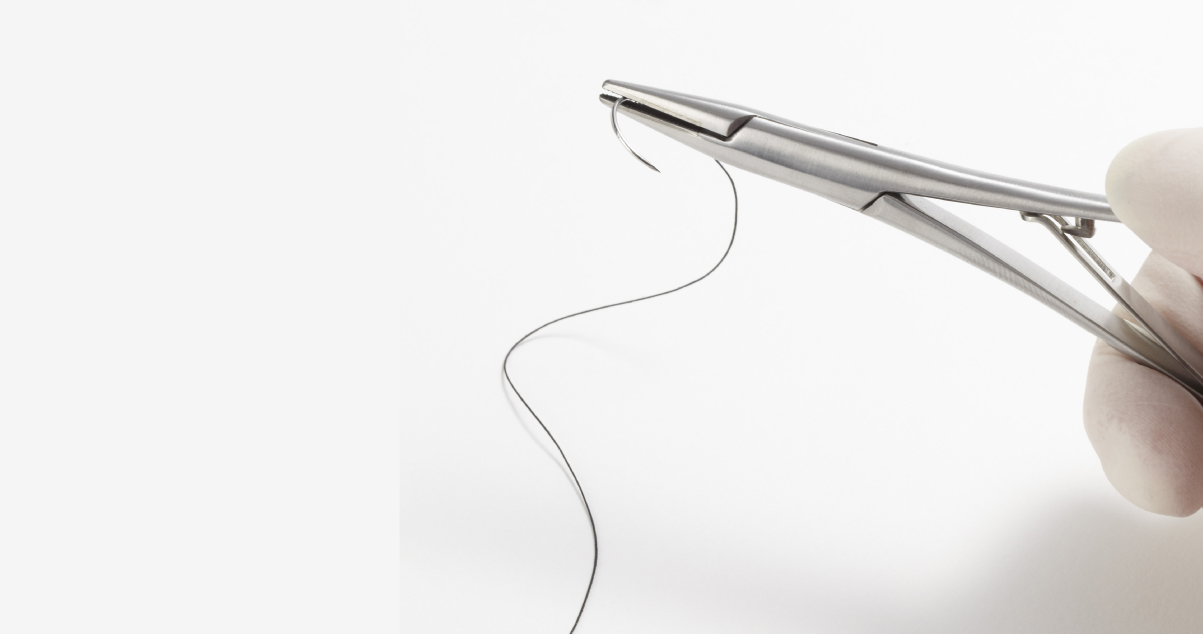 Ingenuity
Since its beginning, HYGITECH has offered products and services perfectly adapted to the needs and procedures of the dental surgeon.
It's possible, at the request of the dentist, to personalise some of our products, such as our sutures as well as the laser engraving of our instruments.
HYGITECH puts at your disposal the Academy, a true mine of useful information for both well experienced dental surgeons as well as those who are just starting.