Our history
Founded in 2005 in Paris, the HYGITECH company started by offering surgeons and dentists hygiene kits, comprising every component needed for surgery, helping facilitate the preparation of the operating room and practice.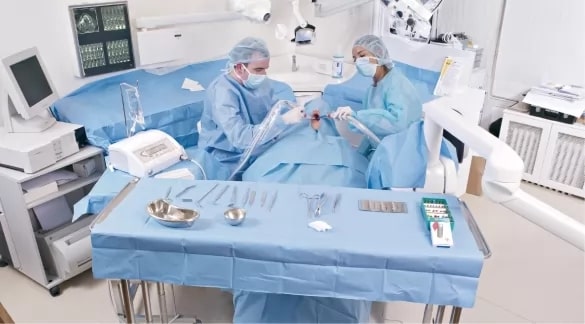 2005
Creation of the HYGITECH company in Paris, starting with the development of the disinfectant and dental protection product ranges.
2006
Beginning of the collaboration with GACD, the French market leader in the supply of dental products.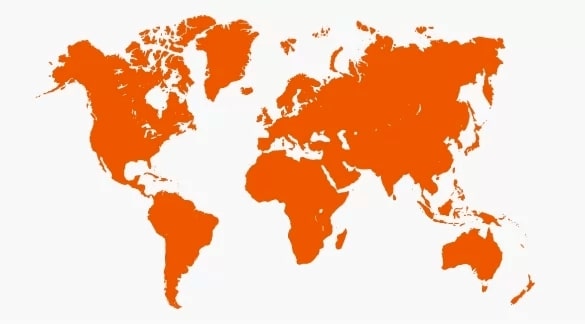 2008
HYGITECH launches internationally with the sale of its disinfectants and surgery kit ranges through our local distribution partners and through direct sales.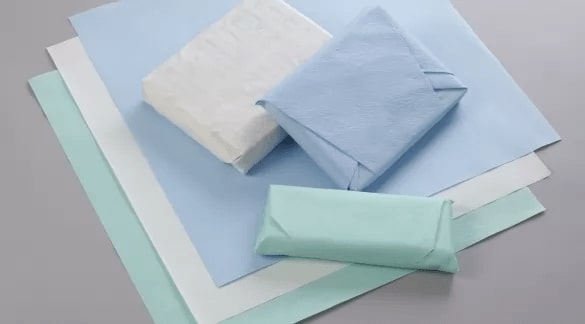 2013
Expansion of our sterilisation range with the launch of our Helix and prion tests along with our crepe paper specifically made for sterilisation.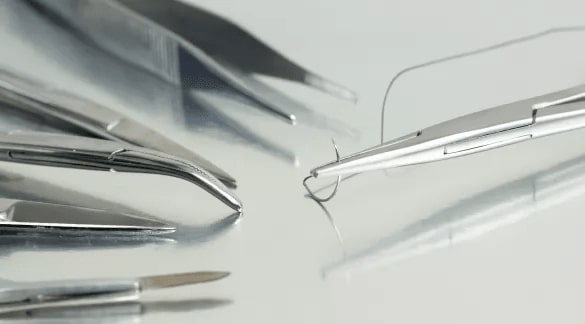 2015
Launch of our sutures and range of personalised instruments.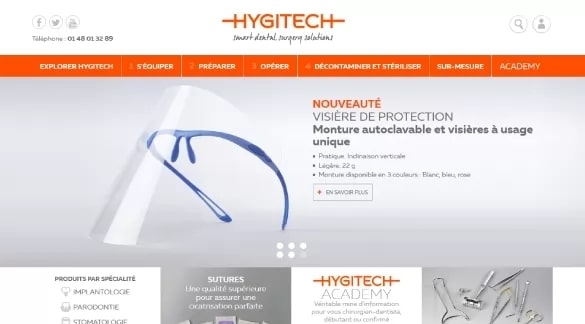 2016
Launch of our new e-commerce site HYGITECH.com, designed to make easier for our clientele the navigation and research of practical surgical solutions.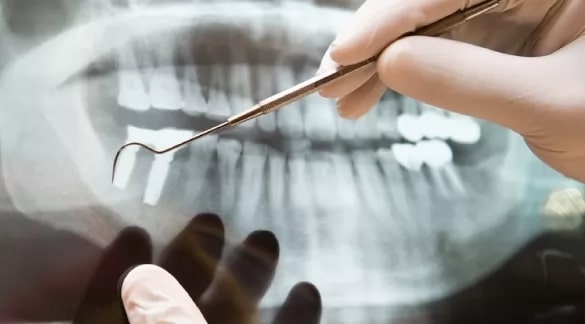 2016
Launch of HYGITECH Academy, a scientific portal for both well experienced dental surgeons and those just starting.